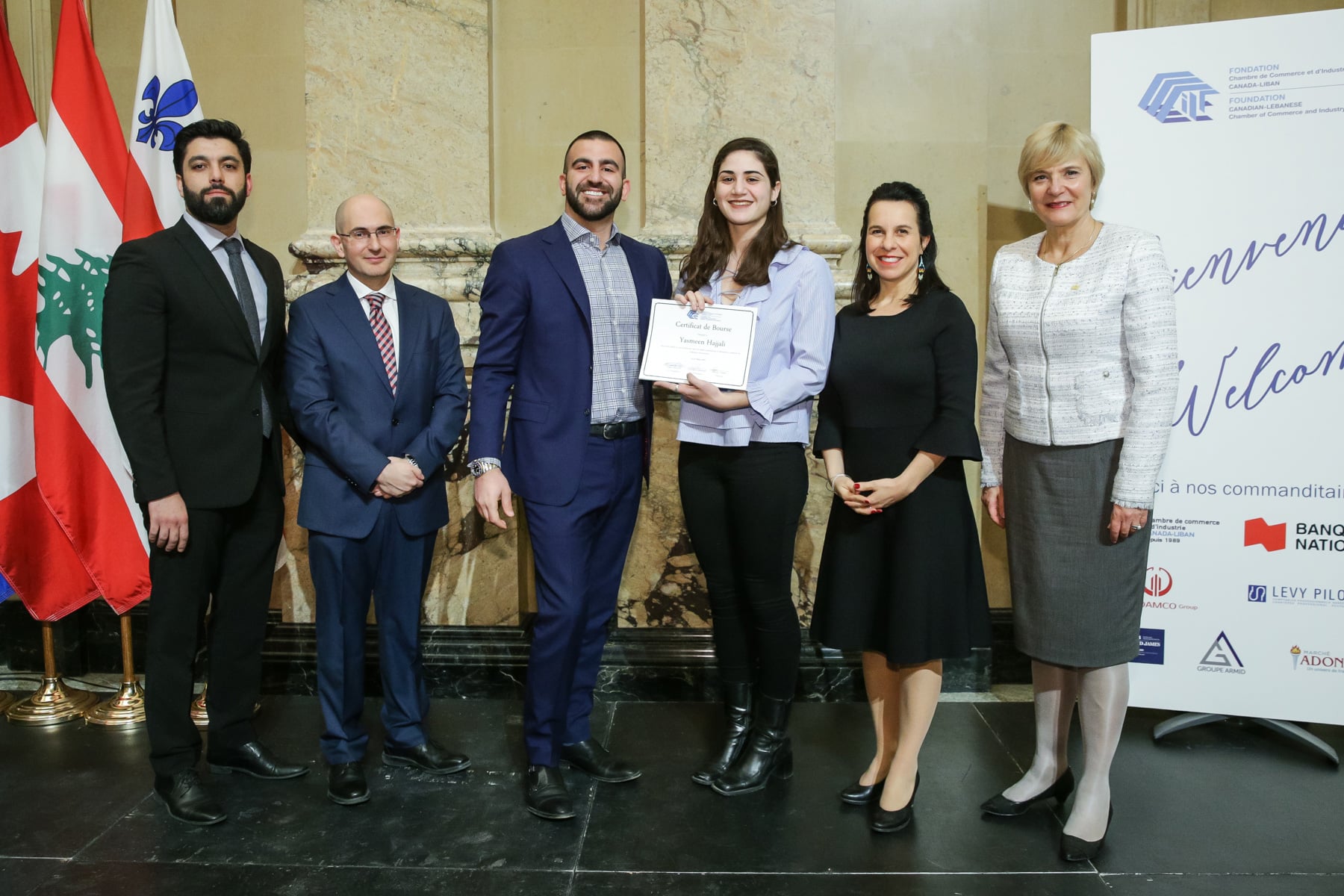 A duty of solidarity towards the lebanese-canadian community
For many years, the Cheaib family has been an unconditional supporter of the Canadian-Lebanese Chamber of Commerce and Industry.  
Motivated by its success and values, it is with pride and a sense of duty that the Cheaib family associates itself with the FCCICL each year. Through its fundraising activities, the FCCICL awards university scholarships to the most promising students in the Lebanese-Canadian community, allowing them to pursue their academic careers. Through its financial support, the Cheaib family encourages the intellectual and professional development of the next generation in their community. 
Back to news