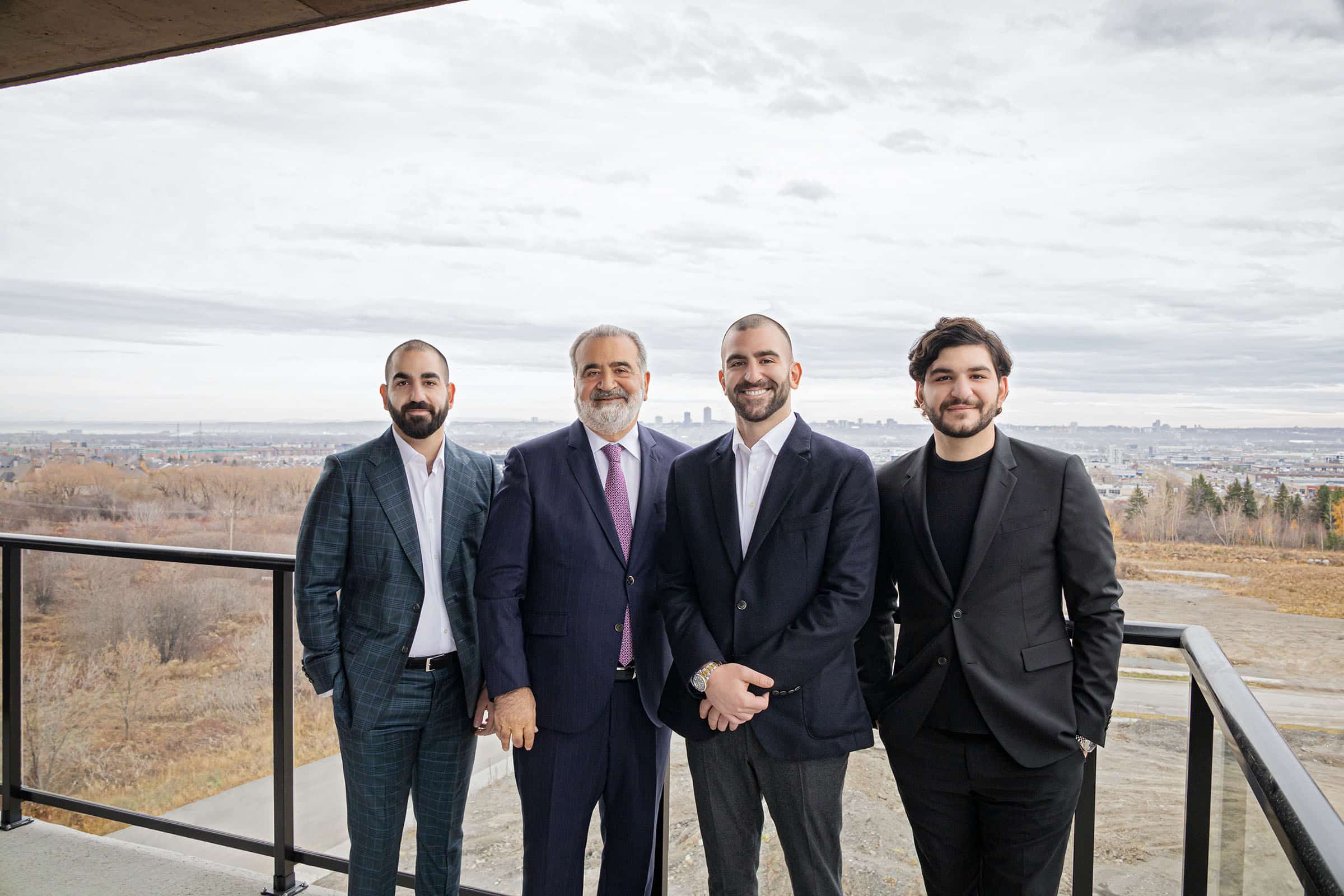 A prestigious cover for the Damco Group
In its December 2020 issue, Prestige magazine featured the Damco Group's founding president, Jamil Cheaib, on its cover and ran a story on his unique journey. 
In the article, Prestige, whose mission is to inspire the Quebec City area by sharing the determination of its business community, talks about the roots of his success. His journey is an impressive one, marked by courage, determination, friendship, family, and actions deeply rooted in respect for humanity—inspiring values that form the basis of his businesses and relationships. 
Back to news